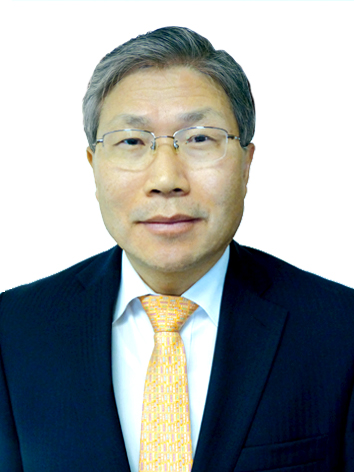 Welcome to the website of the Embassy of the Republic of Korea in the Philippines!

It has been 70 years since Korea and the Philippines set up diplomatic relations. The Philippines sent about 7,400 soldiers during the Korean War and this alliance has become a foundation of the two country's bilateral relationship.
In late December 2013, Korea sent Araw contingent to Tacloban City in the Philippines to engage in post–Haiyan typhoon recovery effort and carried out rehabilitation project of schools and public offices and medical care service with success.
Furthermore, recently there have been some notable achievements in the defense industry, development assistance, personal interchange, and cultural exchange between the Philippines and Korea.
Therefore, the comprehensive partnership has been intensified and advanced. Korea and the Philippines have become close neighbors, especially in 2018 when over 1.97 million personal interchanges were accomplished.
Alongside the Korean major companies, about 1,600 medium-small businesses in various areas such as manufacturing industry, service industry, and R&D (research and development) have come into the Philippines. The number of Korean construction companies also keeps increasing in the Philippines and the Korean brand cosmetic and food stores are also broadening their operations. The gross trade scale of both countries in 2018 is $15.7 billion and by Philippine standards, Korea is the fourth largest trading partners.
The Korean Embassy, on the forefront of the Korean-Philippine relations, is making efforts to deepen and develop the companionship and friendly relations between Korea and the Philippines. Furthermore, the Korean embassy is doing our best to develop the Korean communities and ensure their safety.
I hope the information provided through the embassy website would help you. If you have any questions or concerns, please feel free to contact the embassy. Thank you.
Ambassador of the Republic of Korea

Dong-man HAN