Dokdo Quiz Contest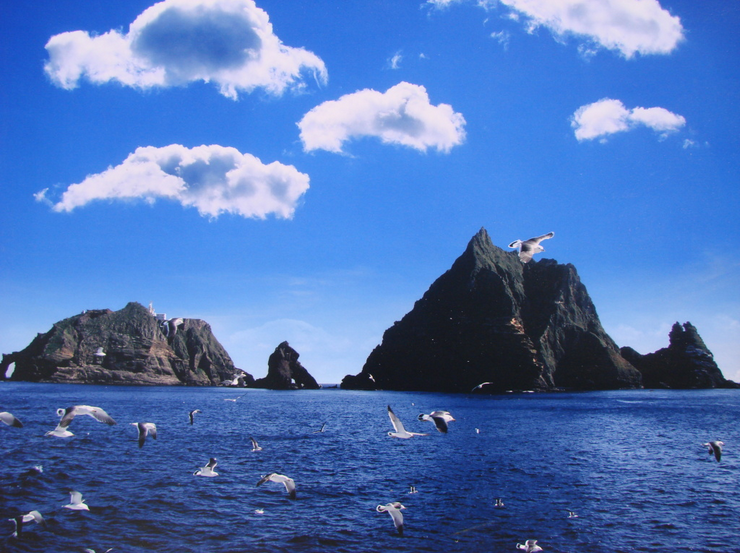 Dokdo is beautiful Island of Korea.
This is a question about Dokdo. If you answer this question correctly, you will be invited to our next "K-Lover Day".
"What are the Korean historical documents that report or prove that Dokdo is a Korean territory?"
Please name at least three documents and the date it was written.
* Useful Tip : this video clip will give you the answer! :
* Send us the answer by email : yemen@mofa.go.kr
* Three persons with correct answers will be selected through a draw lot