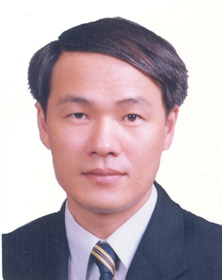 Welcome to the official website of the Karachi Office of the Republic of Korea.
This website is designed to provide information on Korea, bilateral relations between Korea and Pakistan and consular affairs etc.

Korea and Pakistan have developed relations in various fields since the establishment of diplomatic relationship in 1983.

But despite of the achievements which both countries have made, there is still a great room for cooperation in many fields.

In this regard, our office is concentrating more on promoting economic, commercial and cultural exchange between the two countries.

I hope that this website, by submitting your views and good opinions, will be useful for all visitors.

Consul General
Park Bongsu