How to find us
Map of the office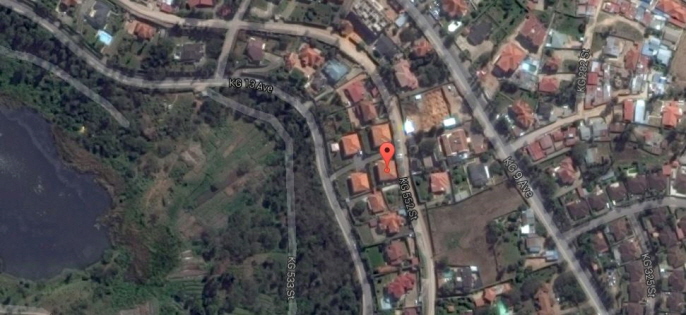 Directions
The Embassy, composed of 4 two-story buildings in one compound, is located on Golf Course Road, behind restaurant 'Zen'.
Opening Hours
Monday to Thursday 8:00 am – 5:00 pm
Friday 8:00 am – 3:00 pm (Lunch Time 12:00 pm – 1:30 pm)
※ Visa section : 8:30 am – 11:30 am
Korean Holidays
Independence Movement Day (1st March)
Liberation Day (15th August)
National Foundation Day (3rd October)
Hangeul Proclamation Day (9th October)
Embassy is closed on Saturday, Sunday and Rwandan & Korean Holidays.
Rwandan Holidays
New Year's Day (1st January)
Day after New Year's Day (2nd January)
National Heroes' Day (1st February)
Good Friday (TBA)
Genocide against the Tutsi Memorial Day (7th April)
Easter Monday (TBA)
Labour Day (1st May)
Independence Day (1st July)
Liberation Day (4th July)
Eid el-Fitr (TBA)
Umuganura Day (4th August, 2017)
Assumption Day (15th August)
Eid al-Adha (TBA)
Christmas Day (25th December)
Boxing Day (26th December)
Address and Contact
Address

Plot No. 10050, Nyarutarama, Kigali, Rwanda

Contact

(Postal) P.O.BOX 6404, Kigali City, Republic of Rwanda
(Telephone) +250-252-577-577
(Fax) +250-252-572-127
(Emergency Service):
- Consular Officer & Office Manager, Minchul Kang +250-78-831-4258 (if calling within Rwanda 078-831-4258)
(E-Mail) : koremb-rwanda@mofa.go.kr

For further inquiries or suggestions concerning consular services, please contact us via phone, email or postal mail.