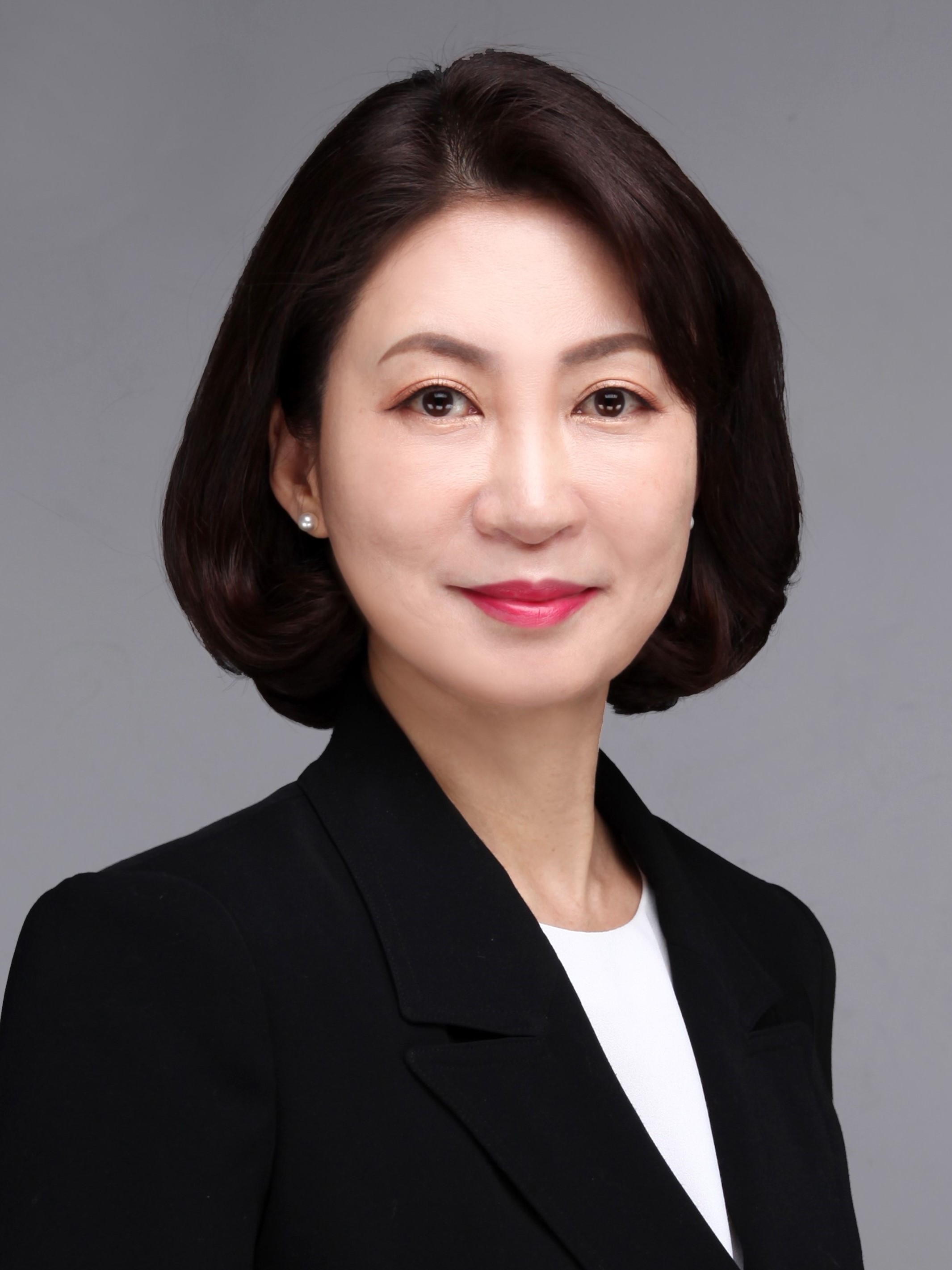 Welcome and thanks for visiting our homepage.
Norway and the Republic of Korea enjoy close and thriving ties. Both established diplomatic relations in 1959, but even before that, Koreans are deeply grateful to Norway for sending NORMASH (Army Hospital) in 1951 during the Korean War. Close ties have developed on the strength of common values and shared interests. Korea and Norway are now actively cooperating internationally for peace, human rights, development aid and the environment.

Bilateral trade volume currently amounts to $4.5 billion, particularly strong in maritime and ship-building. Korea is Norway's second largest trading partner in Asia while Norway has become Korea's largest trading partner among the Nordic countries. Korea and Norway are now expanding this mutually beneficial cooperation into environmental issues, green growth and Arctic affairs.

This Embassy aims to provide the best service to Koreans who are living and working in Norway as well as those who may need consular services while traveling to and from Korea and Norway. In this regard, we hope our website will be of service to you. Any comments or suggestions on how to make it better serve web visitors will be most welcome.
Ambassador of the Republic of Korea
Nam Young-sook