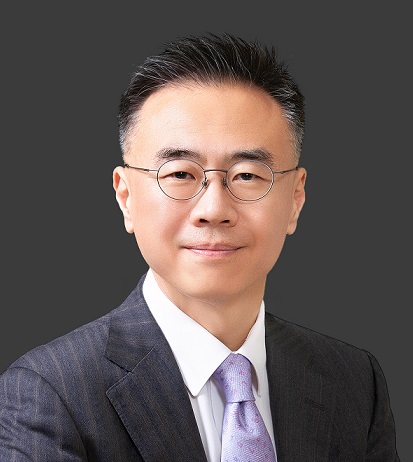 Aloha!
Welcome to the website of the Consulate General of the Republic of Korea in Honolulu.
The Consulate General of the Republic of Korea in Honolulu, established in 1949, was among the first five overseas missions that were installed right after the birth of the Korean Government. The jurisdiction of the Consulate General includes the State of Hawaii and American Samoa.

Hawaii has a special connection to Korea in the contexts of history, security, and human exchange.

Hawaii is the place where the history of the Korean immigration to the United States began in 1903, when the first group of immigrants set foot on Honolulu. It is also known as the "cradle" of Korea's independence movement, as the Korean people in Hawaii did everything they could to support the establishment of the Republic of Korea despite their own hardships. Their proud history remains in every corner of Hawaii. Today, the Korean community in Hawaii has grown to some 50,000 people, and many Korean leaders are serving the community in many areas.

Hawaii is a strategically important place to maintaining security in the Korean peninsula. The U.S. Indo-Pacific Command, located in Hawaii, is responsible for keeping the security of half of the globe, including the Korean peninsula. Its component commands include Army, Navy, Air Force, and Marine Corps, and it overseas 360,000 troops, including the US Forces Korea. In the event of a war, the INDOPACOM is is in charge of immediately sending troops to the Korean peninsula, according to the Mutual Defense Treaty. Therefore, it is crucial for Korea's security.

Hawaii is also a key place for people-to-people exchange. Over 200,000 Koreans visit Hawaii every year, and 3~5 flights directly connect Incheon and Honolulu every day. The Center for Korean Studies in the University of Hawaii, with the largest number of scholars and vast collection in the area of Korean studies, is home to vibrant academic exchange. Hawaii is also a stepping stone for the Korean Wave, as the popularity of K-dramas and K-pops, just like lava, is heating up the islands.

As such, Hawaii has a close relationship with Korea in terms of history, ROK-US alliance, and people-to-people exchange. The Consulate General of the Republic of Korea in Honolulu will faithfully serve the Korean Community in Hawaii and do its best to promote the ROK-US alliance. The Consulate will also strengthen the consular services and protection of our citizens so that Korean people can have safe and pleasant stays in Hawaii.

Mahalo.
Consul General
The Consulate General of the Republic of Korea in HonoluluKim Choon-goo