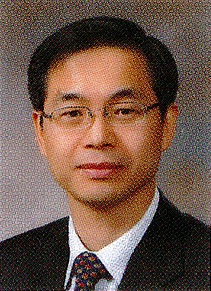 Aloha!
Welcome to the website of the Consulate General of the Republic of Korea in Honolulu.
The Consulate General of the Republic of Korea in Honolulu was among the first five overseas missions that were set up after the establishment of the Korean Government in 1948. The jurisdiction of the Consulate General includes the State of Hawaii and American Samoa.

Hawaii has a proud history as it is the first destination of Korean immigrants to the United States as well as the "cradle" of the independence movement for their homeland. The first group of Koreans, who arrived in Hawaii from 1903, did everything they could to sponsor the independence of their motherland despite their own hardships. They also did not spare any effort for the education of their children. As a result, today, the Korean Community in Hawaii proudly stands as a major ethnic group that has produced a number of political, business, and judicial leaders.

Hawaii is also a pivotal place for the security of Korea. Home of the U.S. Pacific Command, Hawaii is called the "gateway" in America's rebalance to the Asia-Pacific region. The Consulate General will consolidate efforts to maintain the rock-solid ROK-U.S. alliance in this strategically important location.

The number of Korean visitors to Hawaii is on the rise. The Consulate General will enhance consular services as well as the protection for Korean nationals so that they can have safe and pleasant stays in Hawaii.

Mahalo.
Consul General
The Consulate General of the Republic of Korea in HonoluluKang Young-hoon